MCMS
Insurance Trust
Created by physicians, for physicians and their employees
Helping physician owned practices provide employee benefits for over four decades!
The Medical Society Insurance Trust was established in Marion County nearly 40 years ago. Created by physician employers in the private practice of medicine as a way to provide comprehensive medical coverage to their employees and families.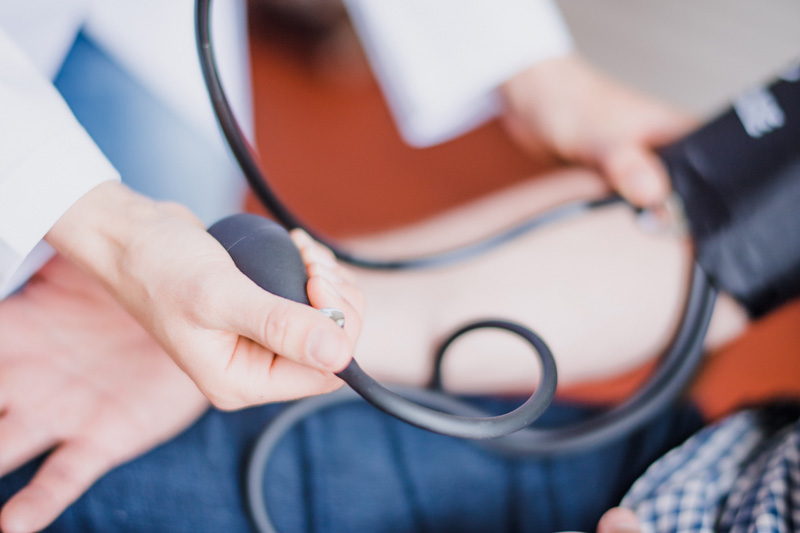 Why should your organization join the
MCMS Insurance Trust?
Allows small groups access to large group benefits and rates
Large portfolio of plans with enhanced benefits to meet the needs of physicians and their employees
Opportunity for potential cost savings, increased choice and increased flexibility
Minimum Premium funding strategy helps reduce administrative costs
Employee Benefits Portfolio
Medical, dental/vision, life, disability, accident, critical illness, hospital indemnity.
Dedicated Service & Support
Dedicated to providing personalized, responsive service to each member, ensuring that their insurance needs are met with the utmost care and attention.
Stable Renewal Rates
Average statewide increase of 5% or less over the past 10 years.
Enrollment Education
Trained benefit advisors available to
answer questions and assist with
enrollment.
MCMS Trust Portal
Consolidated portal access for
adminstrators, employees, and
MCMS Trust billing.
Statewide Market Presence
Available in all 67 Florida counties for private physician practices.
Join The MCMS Insurance Trust
Established in Marion County in 1981 by physician employers in the private practice of medicine, the MCMS, Inc. Insurance Trust provides organizations with comprehensive insurance coverage for employees and their families.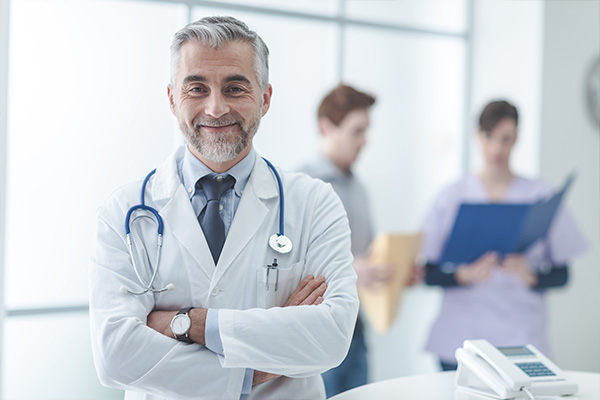 Physician Owner Insurance
All plans are BlueOptions PPO network
Calendar Year Deductibles as
low as $1,000
1 copay plan & 2 HSA
compatible plans
Retiree / Survivorship Benefits Available after 10+ years enrolled in the Trust benefits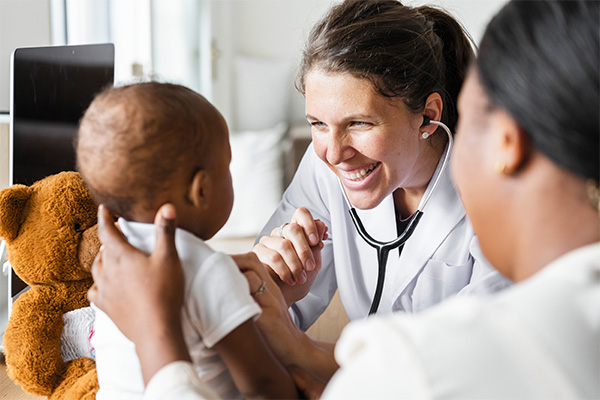 Employee Insurance
Large provider network available with
BlueOptions PPO & BlueCare HMO
Calendar Year Deductibles
as low as $750
5 copay plans & 1 HSA
compatible plan
Condition Care Rx on ALL plans
Dental Insurance
Extensive provider network
2 plan options
(Up to $2,500 annual max benefit)
Orthodontia Benefit
(for children up to age 26)
No waiting periods
(including orthodontia)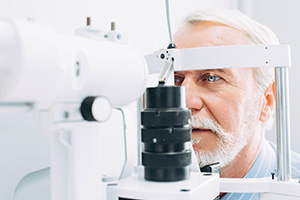 Vision Insurance
National provider network
with VSP
Affordable co-pays
Expanded coverage limits
Annual exam, frames, and lenses
or contacts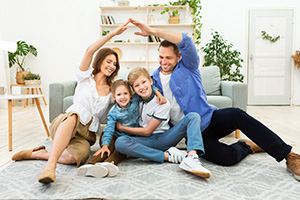 Life Insurance
Employer Paid Life
– Physicians: $100,000 benefit
– Employees: $25,000 benefit
– Optional dependent life insurance
Additional Life
– Guarantee Issue – $150,000
– Dependent life available for spouse and children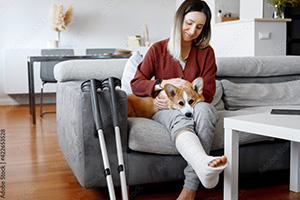 Disability Insurance
Long Term Disability
– Physicians: Up to $15,000 monthly benefit Own Occupation Sub Specialty Provision
– Employees: Up to $5,000 monthly benefit
Short Term Disability
– Physicians: Up to $2,500
weekly benefit
– Employees: Up to $1,000
weekly benefit
Effective March 1, 2023, the MCMS, Inc. Insurance Trust is excited to announce that NEW Worksite Benefits are available to you and your employees!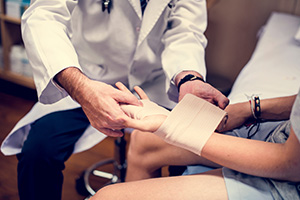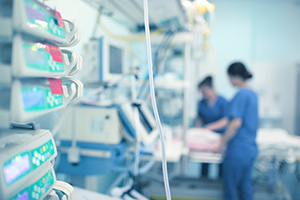 Critical Illness Insurance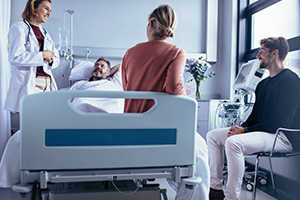 Hospital Indemnity Insurance
Rates 10% to 20% less than comparable market plans
• Benefits payable directly to members upon:
• occurance
• diagnosis of an injury
• diagnosis of covered disease/condition, or
• hospital admission
• Includes benefits for wellness testing

"As a physician owned practice, keeping practice expenses manageable is a full time task.
The MCMS Insurance Trust (MCMST) is a great resource that has allowed our practice to offer health insurance as a benefit to all of our office staff members since the first day we started – 17 years ago!
Thank you MCMST!"